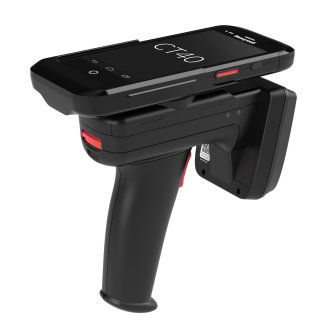 Honeywell IH21 Handheld RFID Readers Extended Catalog Parts
The Honeywell IH21 handheld RFID reader, when paired with a Honeywell handheld computer, is designed to provide
1 year
Items in our extended catalog are generally special order and may not be available for immediate shipment. If this is the case, a member of our team will reach out to you with an estimated time of delivery.
Go back to Honeywell Product List
Part Number
Description
Price
IH21A0014
IH21 Bluetooth RFID Reader with e-Pop-Loq, UHF Antenna, Trigger Handle, Battery, Battery Cover, no imager, red and black.FCC

$1,782.01

Add to Cart
Additional parts for the Honeywell IH21 Handheld RFID Readers.