Custom App Development
Custom Software Without Hiring Expensive Development Teams
The way your organization gets work done is unique. The software you use should be, too. If your "out of the box" or "off-the-shelf" software isn't keeping up anymore, our team of engineers can build software solutions that do.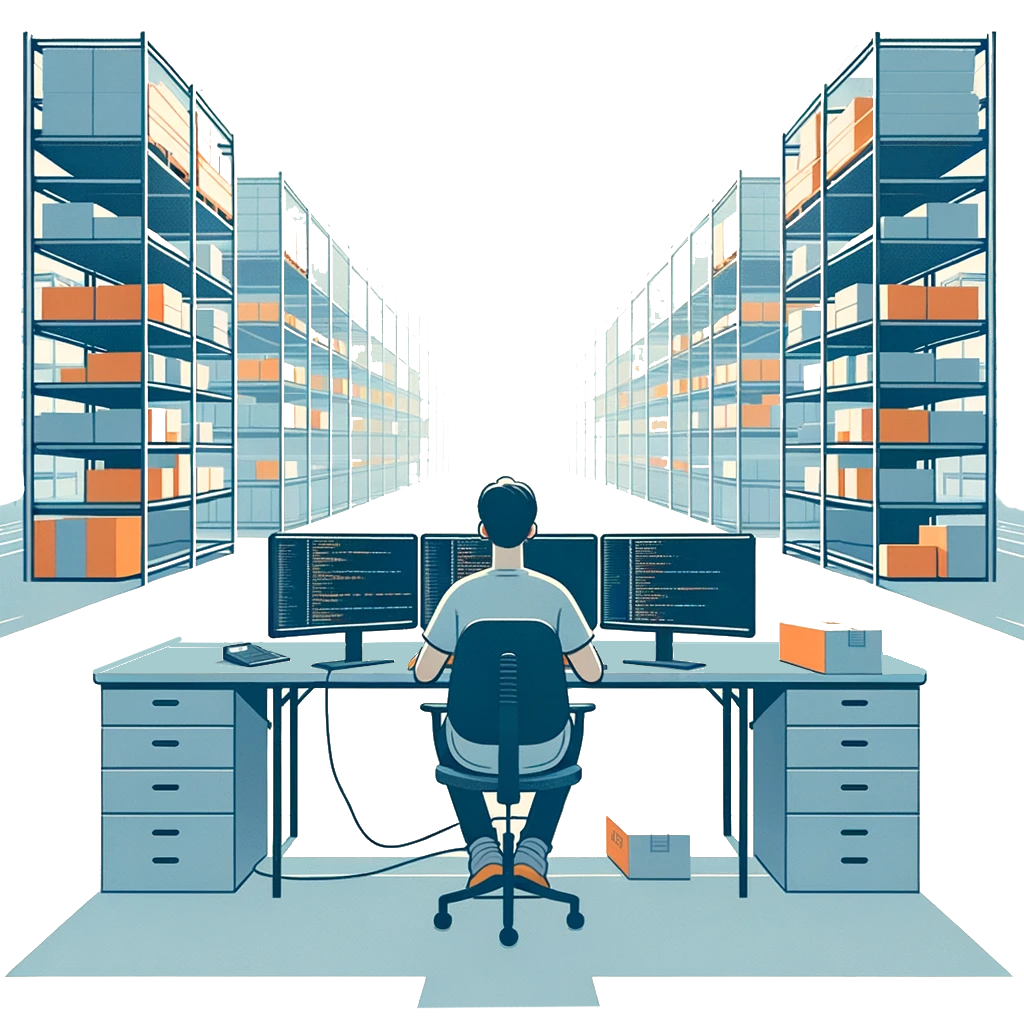 Trusted by Hundreds of Businesses — Big & Small
Faster Deployments. Cheaper Development. The POSGuys Advantage.
Our applications are built using Cascade, our in-house enterprise-application platform. With this powerful platform, we build flexible custom web and mobile applications that fit your workflow and grow as your needs change — all while dramatically reducing turnaround time and expensive up-front development fees. See why hundreds of organizations – from Fortune 500 corporations to small business and non-profits – have trusted us to build systems that let their business grow more efficiently.
Vertical-Specific Knowledge
We're laser-focused on developing solutions for the manufacturing, warehouse, field service, and retail vertical. We understand the unique needs and challenges of managers and workers in these environments.
US-based, 100% English-Speaking Staff
Don't worry about scheduling meetings at odd hours of the day and being unable to communicate directly with the developers managing your project.
Cyber-Security Focused
Cybersecurity is baked into our workflow and is at the core of everything we do. With so many businesses shutting down due to compromised systems nowadays, a thorough approach to security is more important than ever.
Hardware Experts
Enterprise software is only as good as the hardware workers use to run it. We partner with many industry-leading manufactures and have full-time solution engineers who can spec-out, deploy, and manage the hardware your organization will need to be successful. All backed by our lifetime hardware troubleshooting support.
Affordable Monthly Pricing
Instead of hiring a team of full-time developers or keeping an expensive agency on retainer to manage your applications, you can leverage our low-cost monthly platform to keep costs down while still being able to make changes and access support.
Monthly fees start as low as $25/Month.
Personal, Friendly Service & Quick Follow-Up Times
Customer Service is at the heart of everything we do. Our 4.7 star rating over thousands of customer reviews is a testament to that.
What Cascade Custom Applications Can Do For You


Build custom web and mobile applications for assets, inventory, work orders, barcode scanning, barcode printing and more.

Add logic to forms to validate data and perform operations per business requirements and then view, filter, and aggregate collected data on custom made list pages.

Export/import data to csv or excel, on-demand or with automated exports sent via email.

Powerful, flexible role and user-based permissions limit what each user can view/edit.

Robust cloud-based architecture ensures high uptime and data integrity.

Integration with major ERP, accounting, inventory, and label creation softwares like Quickbooks, SAP, Wordpress, Salesforce, and Bartender. Implement custom apps without significant changes to your existing systems.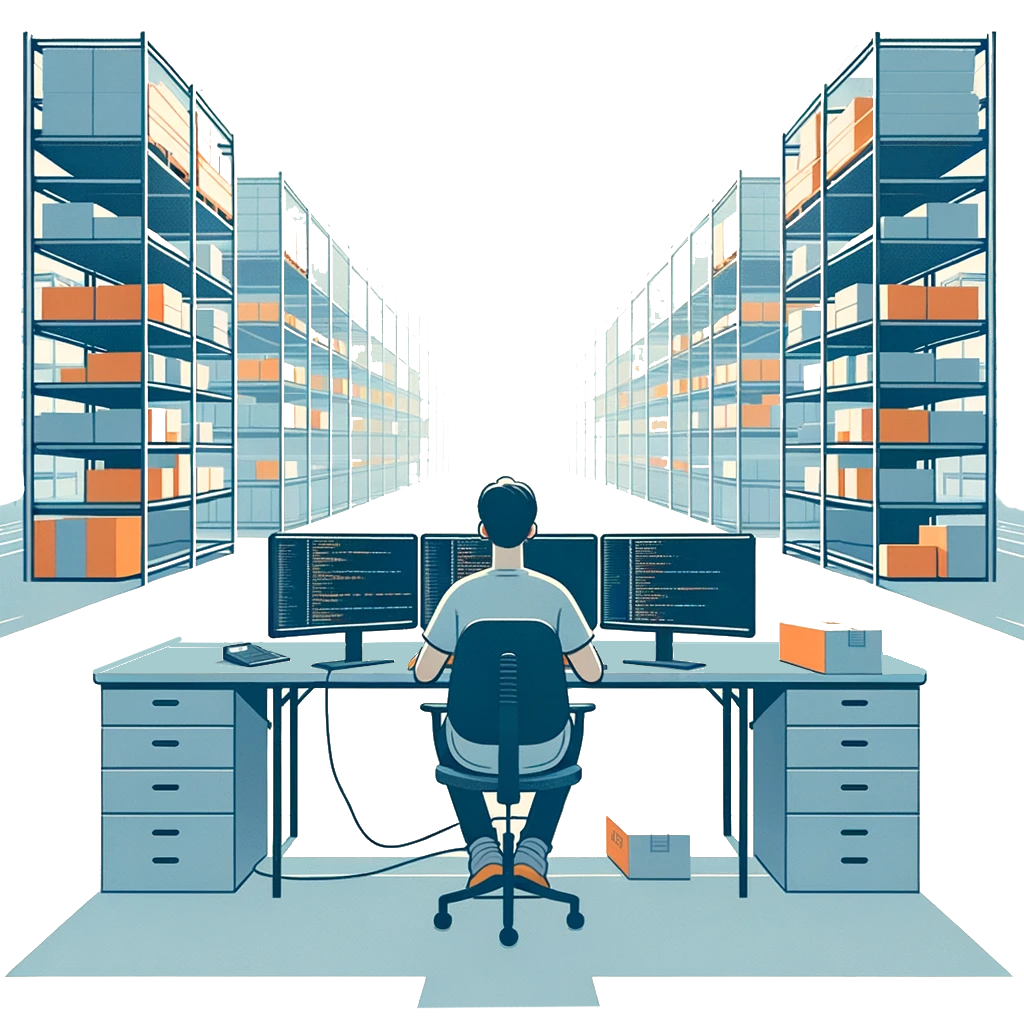 See Feature List
Customized Forms
Barcode Scanning
Barcode Printing
Custom branding
Custom Automated Integrations
Kiosks
Automated Printing in any format or size
Kanban Boards
Reporting
Emailed Event Notifications
Data Importer/Exporter via CSV or Excel
Localization – Automatically translates documents into 150 different languages.
Role-based Access
Lat/Long & Image Mapping
User-Based History tracking for any application interaction.
Integration with major hardware manufacturers like Zebra, Epson, Elo, Datalogic & More!
Cross-Platform Mobile Application Support
Custom Keyboards
RFID Data Collection
Azure Cloud-Hosted Platform with 99.95% uptime
Cost-effective and Flexible Pay-As-You-Go SaaS Model
See Cascade In Action
Industries We've Deployed To
Businesses big and small have trusted us to develop solutions that keep their business moving. With over 20 years of experience in the industry, we have the knowledge to deliver when your business needs it most.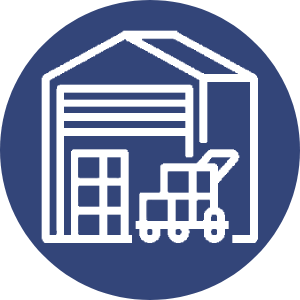 Warehousing and Logistics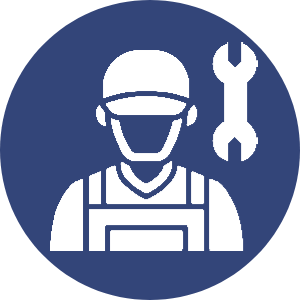 Field Service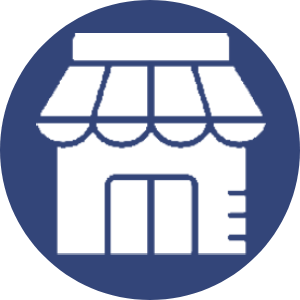 Retail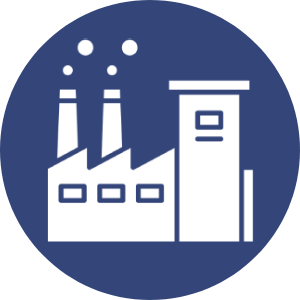 Manufacturing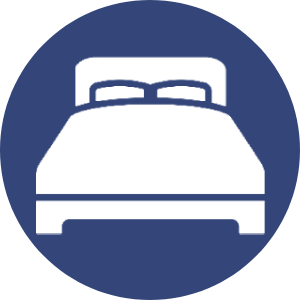 Hotel & Hospitality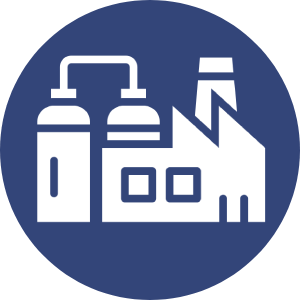 Oil Refineries