Home » Extended Catalog » Zebra Products » Zebra RS507X Ring Scanners Parts » RS507X-IM200000TWR
RS507X-IM200000TWR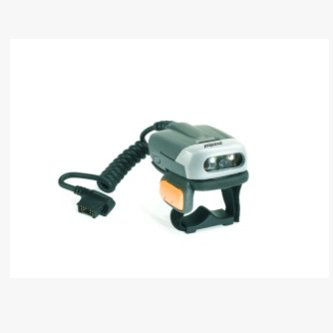 *This is an image for the Zebra RS507X Ring Scanners and may not represent the RS507X-IM200000TWR
RS507X-IM200000TWR
Product Line:
Zebra RS507X Ring Scanners Parts
Part Number: RS507X-IM200000TWR
Description: RS507X, Hands-Free Imager. 2-Finger mounted barcode imager, manual trigger, without a battery or a corded adaptor to the WT4X Wearable terminal.
RS507X-IM200000TWR for the Zebra RS507X Ring Scanners
758.45
https://schema.org/InStock
POSGuys.com
Barcoding > Scanners > Zebra Zebra RS507X Ring Scanners
Price:
$758.45
Add to Cart
This product is from our extended catalog, additional models and bulk discount pricing available, call 1-800-903-6571 to speak with a customer service representative.
Loading Extended Catalog...