Planning A Migration from Windows CE to Android Terminal Emulation?
Today's warehouse and manufacturing workers expect a more modern mobility experience than the legacy "green screen" terminal emulation apps being run on Windows CE devices. At the same time, those devices are aging and getting harder to support. Migrating to Android devices with Terminal Emulation solves all these problems — but only if you take the right approach.

Want to work with a migration partner you can trust? We've guided thousands of businesses through technology transformations that maximize ROI and decrease onboarding time. We want to help you too.

How We Can Help your Emulation Project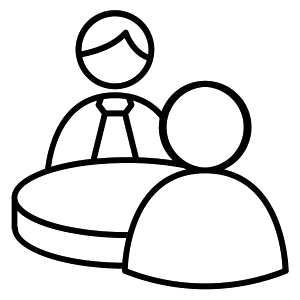 Personalized Service
We're here to build a partnership that solve problems. Our personalized solution-based approach allows us to understand the unique pain-points your operation faces and develop a solution to solves them.

Hardware Experts
We're a one-stop shop for everything your migration needs. No need to get software from one place and hardware from another. Everything we provide comes with lifetime hardware troubleshooting support.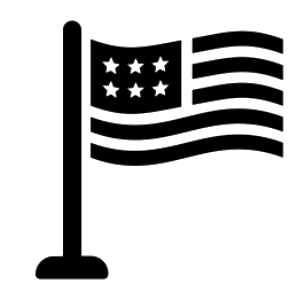 Dedicated US-Based Staff
All our solutions engineers and technic are based in the United States. We'll be here when you need us.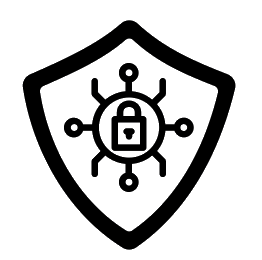 Focused on Cybersecurity
Cybersecurity is baked into our workflow and is at the core of everything we do. With so many businesses shutting down due to compromised systems nowadays, a thorough approach to security is more important than ever.
Ready For a Free Consulatation?
Fill out the form below with any information you want us to cover during our consultation. We'll reach out within the next business day to schedule a free consultation.
20 Years of Industry Experience You Can Trust
Thousands of businesses — big and small — have worked with us to manage their POS hardware and software. With over 20 years of experience in the industry, we have the knowledge and connections to deliver when your business needs it most. Whether you're a small warehouse, a large manufacturing plant, or an operation in-between, we have solutions to meet your needs.
"Unless you are a search ninja and have time to read through mounds of manuals, just buy it from POSGuys. POSGuys support guided me to the right product, and they helped me get it set up. Bravo!"
Andy J.
Savannah Lakes Village & Golf Clubs
"The professionalism, and dignity that I am treated with when placing an order, makes it easy for me to want to experience that over and over... These guys stand behind their word, and in my book that is worth supporting wholeheartedly. Keep up the good work!"
Sarah Z.
Plastic Printers
"This company is so worth the cost. The employees are competent, pleasant and responsive. We have used this company for many years and cannot imagine running our buiness without this relationship!"
Tim A.
Daily Market