Professional Services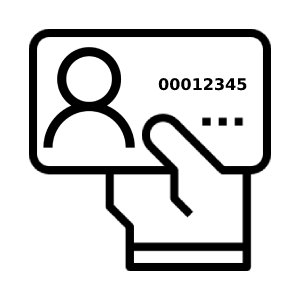 Card Printing
Need Gift Cards, Employee Cards, Customer Loyalty Cards or other printed cards, but don't want to purchase your own card printer? We offer a selection of predesigned and custom-made gift, customer loyalty, and employee cards.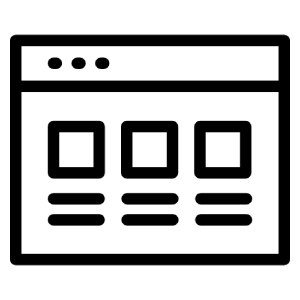 Custom Programming
When your data tracking needs are outside the box our custom programming services are there to support your vision. POSGuys.com crafts solutions for Fortune 500 companies and small businesses alike across healthcare, education, warehousing, and distribution industries.
Services You Can Count On
We're trusted by organizations of all sizes and industries.