FREE Barcode Generator for Excel
---
What Is This?
The POSGuys.com FREE Barcode Generator for Excel is a tool that will take most Microsoft Excel spreadsheets and do a bulk insert of a barcode of your choosing into a datasheet column.
The file that you can add barcodes to must be in an Excel format (.xls or .xlsx), however if you have a comma delimited .CSV file that you want to covert you can first open the file in Excel and then save it as an Excel file.
---
How to Use
1) Upload an Excel Spreadsheet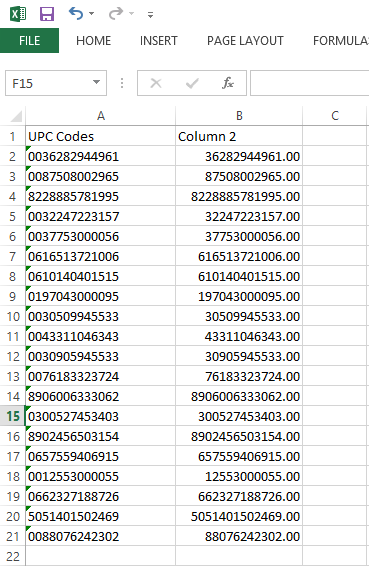 2) Select Column and Barcode Symbology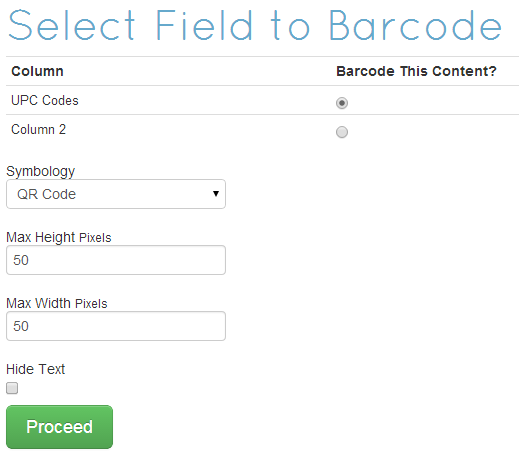 3) Download Result with Barcodes!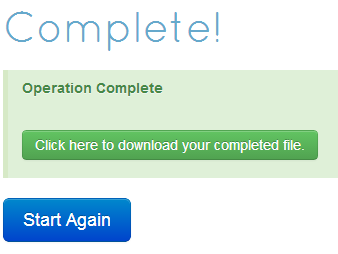 ---
Help