Example Inc. Certified Hardware
Here is where you can make a statement about your company. You might want to include contact information for your company, remind customers to order a certain item, or share other helpful information.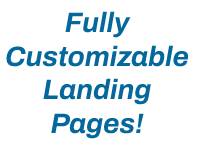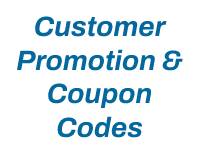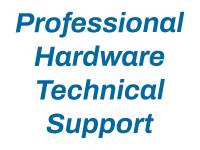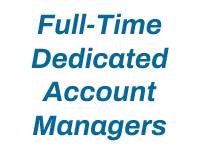 End off the page with another reminder or a message from your company!