.
Everything You Need to Get Hardware To Your End Users
We help software developers get POS hardware into the hands of your end users. If you don't want to worry about warehousing, shipping, and technical support, we're the guys for you.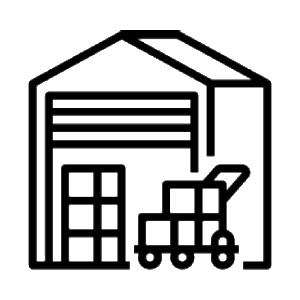 Hardware Distribution
Does the thought of sourcing, warehousing, and shipping all the POS equipment your end users need sound overwhelming? We'll handle the entire process from warehousing all the way to product installation. Free Ground Shipping to the Continental United States.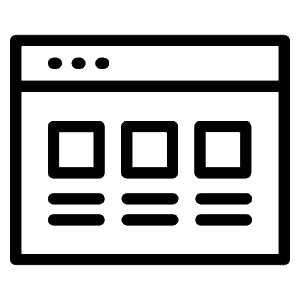 Custom Microsites
Put all your supported hardware on a single order page. Give your customers one link and they'll order the right hardware everytime. Making changes to the page is easy and we're always an email or call away.

Free Technical Support
When customers order with us, they get free lifetime hardware troubleshooting support on most products. We'll handle initial hardware and driver setup, calibration and printing issues, basic networking errors and more.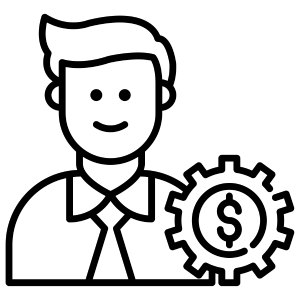 Dedicated Account Managers
You'll get a dedicated account manager who will manage all your orders. With a 20-year proven track record of operation, you can count on us to be here for you when you need it.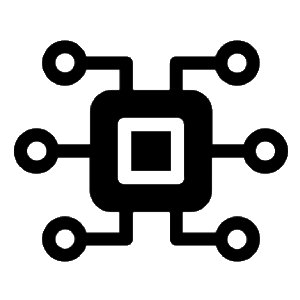 Hardware Integration Support
No matter where you're at in your development process, we're here to advise on what equipment is best for your software and help connect you with resources to get it integrated.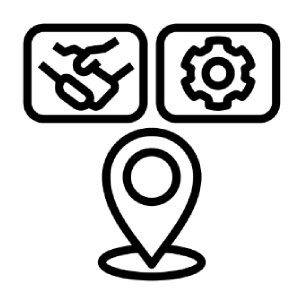 Supply Chain Monitoring
In today's world, products can go out of stock nationwide for months without notice. We constantly monitor supply chains for upcoming supply disruptions. When something affects items your customers need, we'll find an alternative until supply chains stabilize.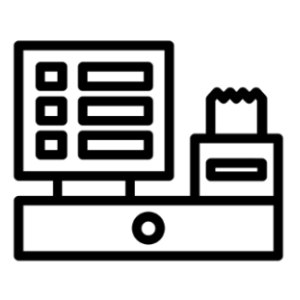 Turn-Key Equipment Pre-Staging
Does your software require hardware configuration prior to use? Maybe you want a computer or tablet to come with your software pre-installed. We can do that!
Trusted by Thousands of Businesses - Both Big & Small.
"POSGuys have a very knowledgeable staff and are always willing to help. They even created a landing page to make finding supported hardware easy for our customers. We at Total Control Software are very happy with the support and teamwork we have found working with POSGuys. "
Andrea Ferricher-Delp
Vice President
Total Control Software
Ready to Get Started? Lets Talk.