POSGuys Software Developer Partner Program
What We Offer
We're a one-stop shop for everything software developers need to get hardware into the hands of their customers. From integration to deployment and beyond - you'll have a trusted partner every step of the way. Ready to make hardware easy? Use the form below to schedule a time with our team. We'll learn more about your operation and work collaboratively to build a solution that meets your needs.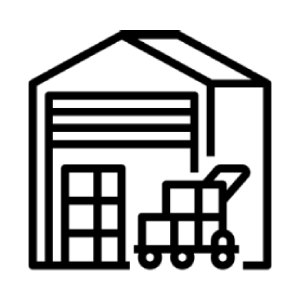 Hardware Distribution & Support
We'll manage your customer's hardware ordering journey from start to finish. Plus, we'll provide lifetime support on everything we sell at no cost to you.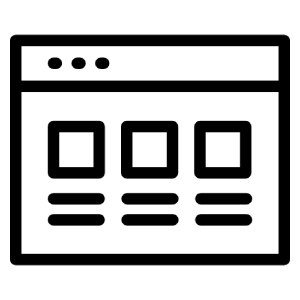 Customized Landing Page
Tired of giving your customers a bunch of links or having them ask you where to go? We'll build a custom page with all your certified hardware on one page.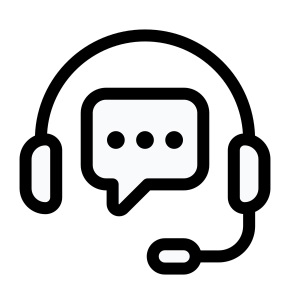 Expert Consultation
No matter where you're at in your development process, we're here to support you and connect you with manufacture resources. Our team has decades of experience in the POS/Warehouse hardware space.
A Partner You Can Count On.
We're trusted by organizations of all sizes and industries.
"POSGuys have a very knowledgeable staff and are always willing to help. They even created a landing page to make finding supported hardware easy for our customers. We at Total Control Software are very happy with the support and teamwork we have found working with POSGuys."
Andrea Ferricher-Delp
Vice President
Total Control Software
Ready to Get Started? Lets Talk.