How Retail Tablets Can Improve Customer Experience, Make Labor More Efficient, & Save You Money.
Learn how to deploy retail tablets into your store and maximize their ability to save you time and money. This free 11-page guide provides small & medium-sized business owners expert insights on what to consider and avoid when making the switch to a mobile-focused approach.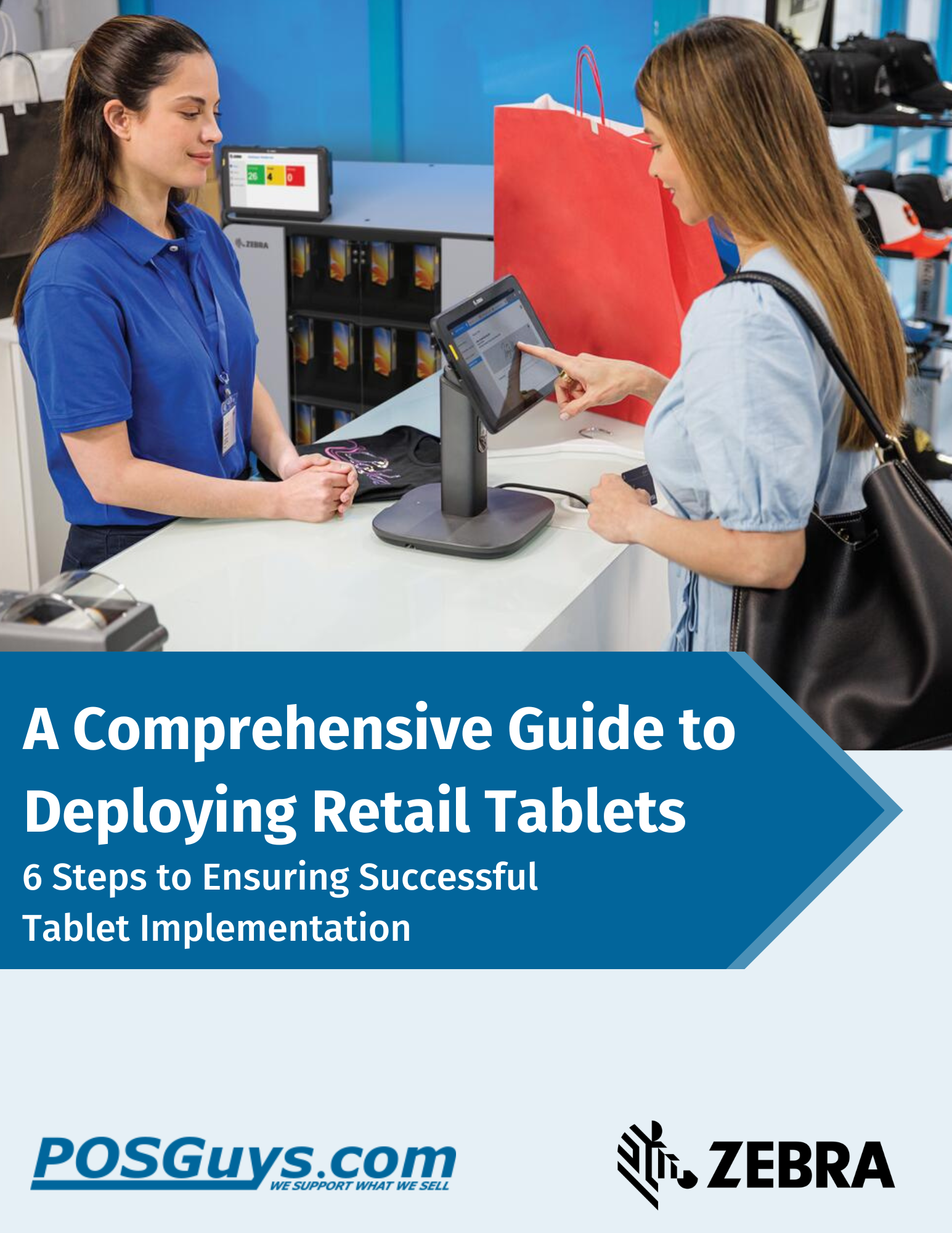 Industry Experts
We've been in the industry for over 20 years.
Lifetime Hardware Support
Never worry about long downtimes.
Sales with Integrity
We put people over profit. No tricks. No hidden fees.