Everything You Need to Get Hardware To Your End Users
We specialize in deploying and supporting POS hardware for Independent Software Developers, franchises, and Independent Sales Organizations. If you need to get hardware in the hands of your end users and don't want to worry about warehousing, shipping, and technical support, we're the guys for you.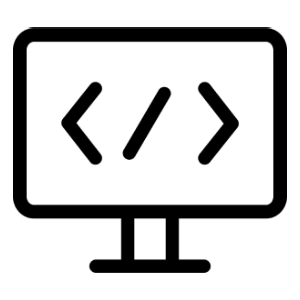 Software Developers
For ISVs who want focus on developing software — not worry about hardware. Custom microsite, integration assistance, free support, and more.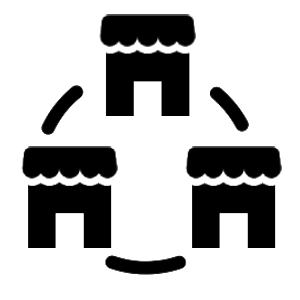 Franchises
For Franchises wanting help with order and shipping logistics support, installation services, and after-sale technical support.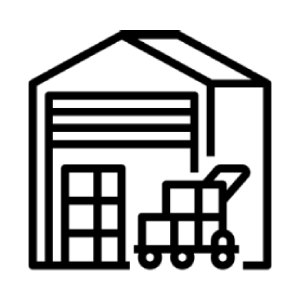 Hardware Distribution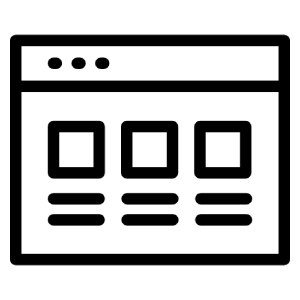 Custom Microsites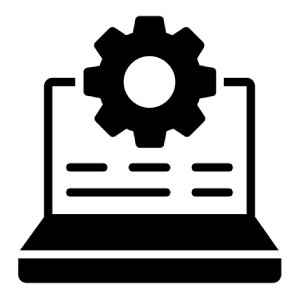 Technical Support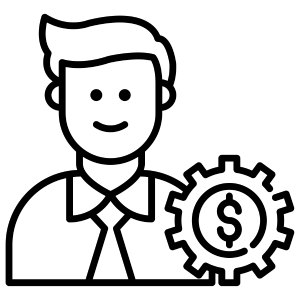 Dedicated Account Managers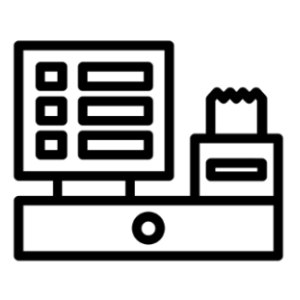 Equipment Pre-Staging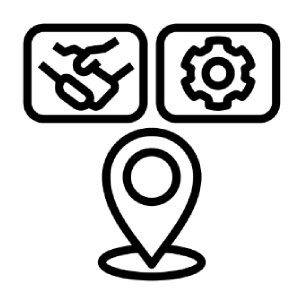 On-Site Installation Services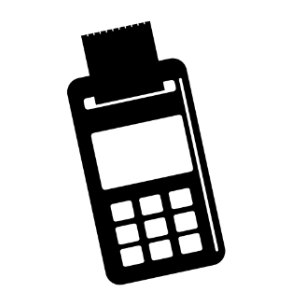 Credit Card Processing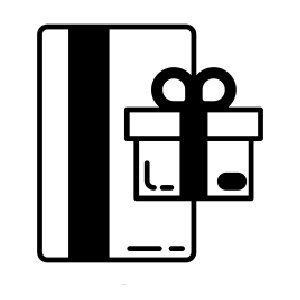 Gift Card
Printing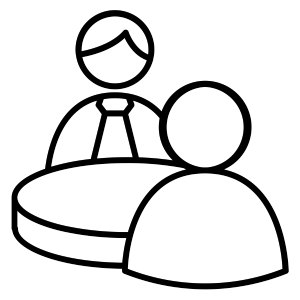 Business & Software Consulting
Trusted by Thousands of Businesses - Both Big & Small.
"POSGuys have a very knowledgeable staff and are always willing to help. They even created a landing page to make finding supported hardware easy for our customers. We at Total Control Software are very happy with the support and teamwork we have found working with POSGuys. "
Andrea Ferricher-Delp
Vice President
Total Control Software