.
We Help ISOs & MSPs Make Hardware Easy
Want to offer point-of-sale hardware to your end users but don't want to bother with all the headaches that come with it? Leave it to us.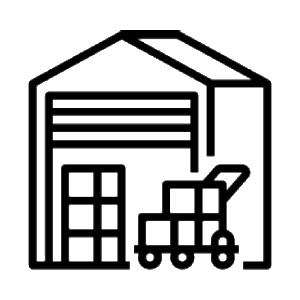 Distribution Management
Does sourcing, warehousing, and shipping all the equipment you need to sell sound overwhelming? We'll handle the entire process from warehousing all the way to product installation. Free Ground Shipping to the Continental United States.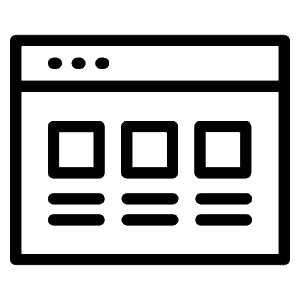 Flexible Ordering
We have ways of handling hardware ordering to accomodate any business model. Want to collect payment and have us provide shipping? We can do it. Prefer to send your customers to a custom landing page or embeddable microsite? We can do that too.

Free Technical Support
When your end users order with us, they get free lifetime hardware troubleshooting support on most products. That means you can spend more time finding new businsses and less time answering service calls.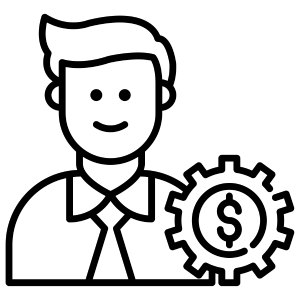 Dedicated Account Managers
You'll get a dedicated account manager who will manage all your orders and help answer any questions you might have. With a 20-year proven track record of operation, you can count on us to be here for you when you need it.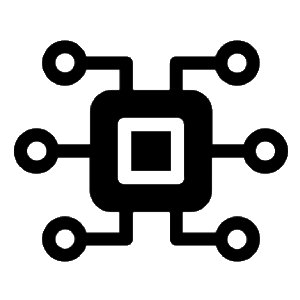 Hardware & Software Consultation
Expand your ability to win more business by leveraging us as your trusted advisor behind the scenes. We can help you build hardware/software solutions, provide competitive insight on the state of the industry, identify industry trends we're seeing, and more!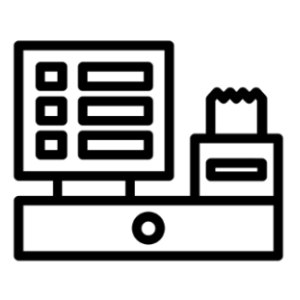 Turn-Key Solutions & Custom Equipment Configuration
Looking for a turnkey hardware and software solution? We can manage custom equipment configurations before items leave our warehouse so that items are ready to plug-in and go.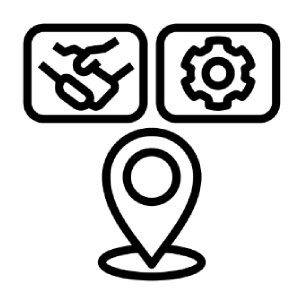 Supply Chain Monitoring
Products can go out of stock nationwide without notice. That's bad news for long-term rollouts. Our team is constantly monitoring supply chains for signs of upcoming supply disruptions and we'll work with you to find an alternative until supply chains stabilize.
Trusted by Thousands of Businesses - Both Big & Small.
"POSGuys have a very knowledgeable staff and are always willing to help. They even created a landing page to make finding supported hardware easy for our customers. We at Total Control Software are very happy with the support and teamwork we have found working with POSGuys. "
Andrea Ferricher-Delp
Vice President
Total Control Software
Ready to Get Started? Lets Talk.